So, how does FeetFinder work? Here's a rundown of how to use Feetfinder to make money by selling feet pics: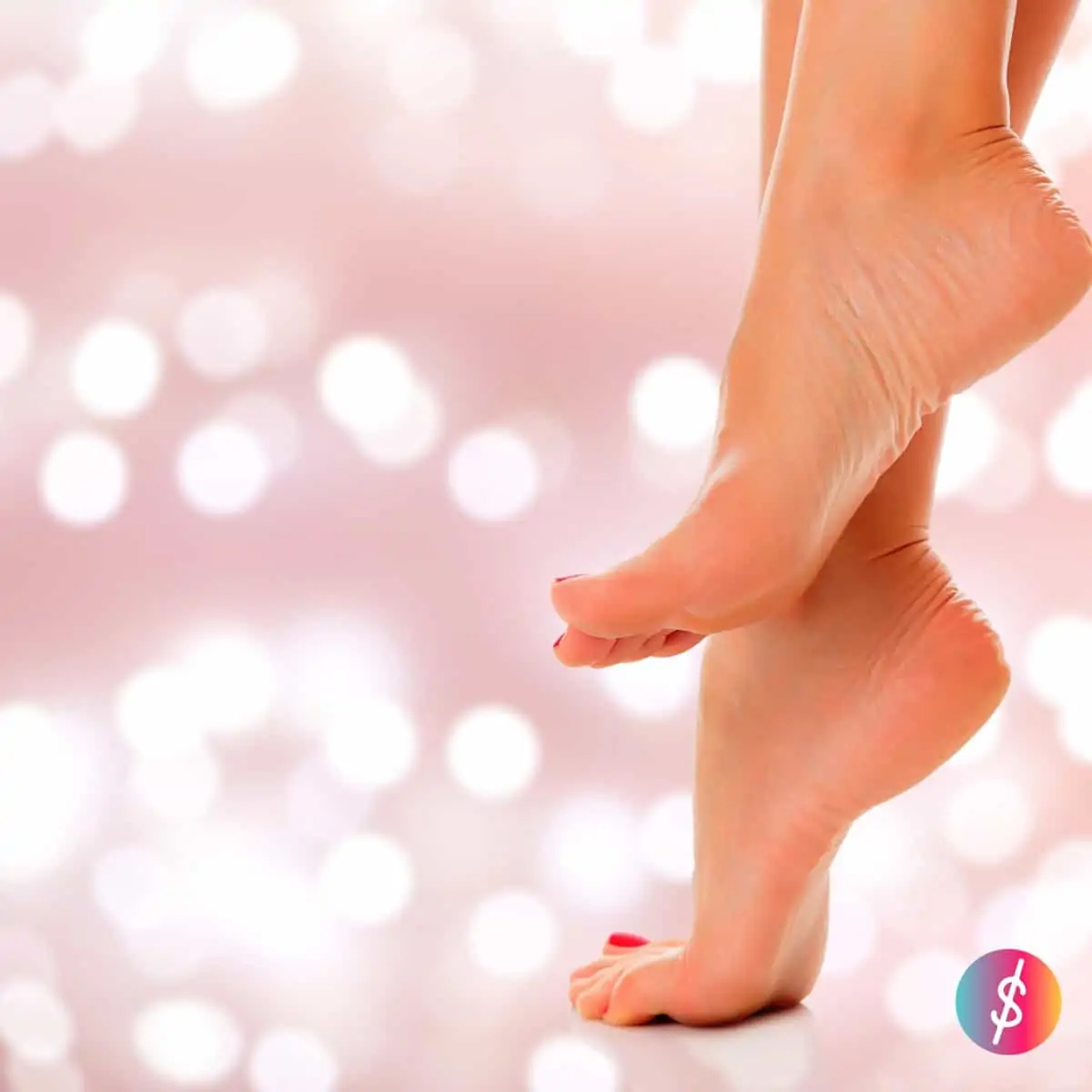 Set up an account. Click the "Sign-up" button and on the landing page, you'll be asked if you're registering as a seller or a viewer/buyer of content.
Fill in the information. You'll be asked some basic information including your country, location and birthday. You need to be at least 18 years old to use the platform.
Verify your identity. Upload a photo of any government issued ID or take a selfie with that ID to verify your identity and age. Feetfinder assures that this information will be kept private and only to ensure that sellers are real people and not bots or trolls.
Pay the subscription fee. Once you've confirmed everything, the last step of the registration as a seller is to pay the subscription fee of $2.99 every month or $24.99 for a year. According to its website , the introduction of this fee is to make sure that only those serious about selling content are able to use the platform and to weed out non-active users. This fee in turn will be used to beef up marketing and promotion of sellers, and to develop and improve website features for a better user experience that can contribute to increased sales.
Start uploading content. Once you've been verified, you can start adding content on your Feetfinder "My Content" page. There is no limit to the number of photos or videos you can upload, but pictures must be no more than 1GB or no more than 10 minutes long for videos.
Get paid for your sales!